2. Apologizing sincerely
To err is human, but to craft a believable apology isn't a universal skill.
The apology "needs to be sincere, not qualified, not quantified, and also needs [to]outline how X will not happen again," Keyani says.
According to one CEO, there's a six-step strategy for successfully saying you're sorry:
1. Act quickly.
2. Apologize in person.
3. Explain what happened.
4. Show how you are going to avoid the problem in the future.
5. Apologize.
6. Make restitution.
Keyani gives an example of what you might say if you were tardy for an appointment:
I'm sorry I was late for the meeting. It must have been frustrating because you spent a lot of time preparing and got up early. I did a poor job accounting for traffic and didn't give myself enough buffer. That is my bad and I'm going to give myself an extra 10 minutes instead of five moving forward.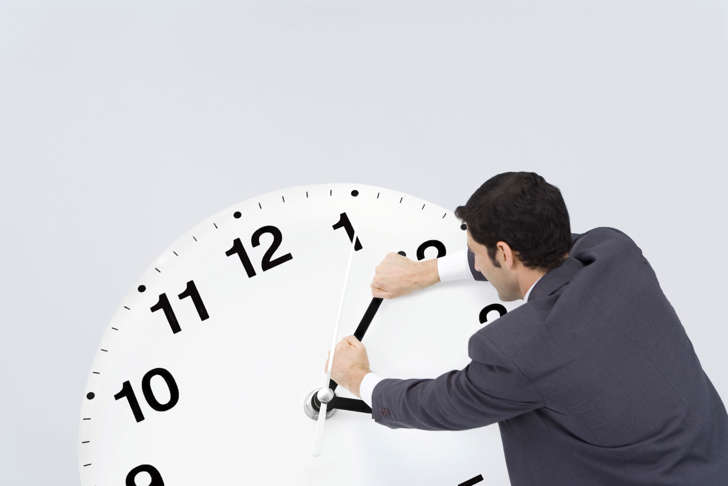 © Corbis
3. Managing your time wisely
There will probably never be a time in your life when you aren't juggling multiple personal and professional priorities. Time-management skills are a must, unless you want to feel constantly frazzled.
Perhaps the most important time-management lesson is that you should stick with one task at a time. Research suggests that multitasking is generally counterproductive because the brain expends energy as it readjusts its focus from one activity to another.
You'd be wise, too, to limit the hours you spend working. Decades ago, Henry Ford discovered that productivity started to decline after employees logged more than 40 hours per week. Other research suggests that, after three weeks, 60-hour workweeks become less productive.