How rich are the Lannisters?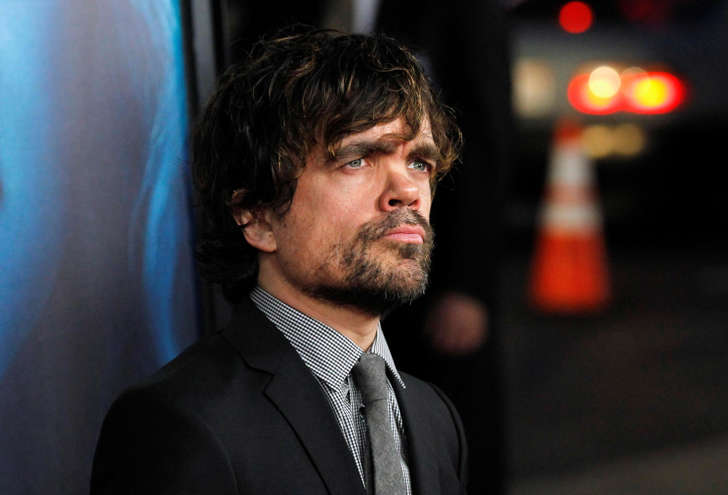 © Reuters
They fund wars, boast one hell of a property portfolio and own actual gold mines. If a Lannister always pays their debts, it can be safely assumed they've got a few quid in the kitty. Dr Charles Insley, senior lecturer in medieval history at the University of Manchester, thinks drawing a parallel with a real-life example may be the key to finding out how many.
"Richard Neville [1428-1471] was the richest peer in England on his death," says Insley. "Neville's sister Cicely was also married to Richard, Duke of York, and it was the collective wealth – and therefore capacity to buy support – that made the Neville/York alliance so dangerous. The Nevilles were probably worth more than the crown."
All sounds very Lannisterian, right? But come on – how rich would the Nevilles/Lannisters be in today's money? Billions? "$2bn doesn't seem too little, I think." So, the most influential family in Westeros is only half as wealthy as Donald Trump? That's not worrying at all.
Is it really possible for winter to last a generation?
House Stark's ominous catchphrase "winter is coming" is partly a callback to an extended cold snap 8,000 years ago when White Walkers had the run of Westeros. How could one winter last 100 years?
Scientific theories include the planet wobbling on its axis or having an eccentric orbit; author George RR Martin himself says it's just down to magic. In our world, there is a (relatively) recent precedent – a 70-year "Little Ice Age" spanning the 17th and 18th centuries that refrigerated western Europe.
"It went on for several decades, crops failed, the Thames froze over," explains Professor Jim Wild, space physicist at Lancaster University. "Research shows it also coincided with a period of unusually low sunspot activity. Less solar energy can have a major effect on weather patterns."
If winter is coming – again – the poor serfs of the north should start saving up for a package holiday to Dorne. "If I found myself in that situation, I'd start heading south," says Wild. "It should be a bit warmer nearer the equator."