Several well-known people have defied common perception that one requires degrees to be successful in life. Here is a list of pioneers who dropped out of school/college and made it big.
1. Mark Zuckerberg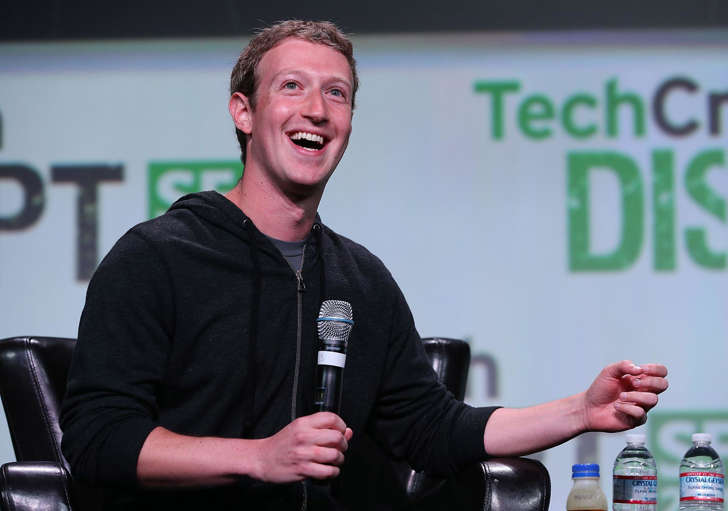 © Justin Sullivan/Getty Images- Most successful college drop-outs in history
Founder of world's one of most popular social networking site, the tech genius dropped out of Harvard University in 2004 and moved to Silicon Valley to dedicatedly work on Facebook.
2. Mukesh Ambani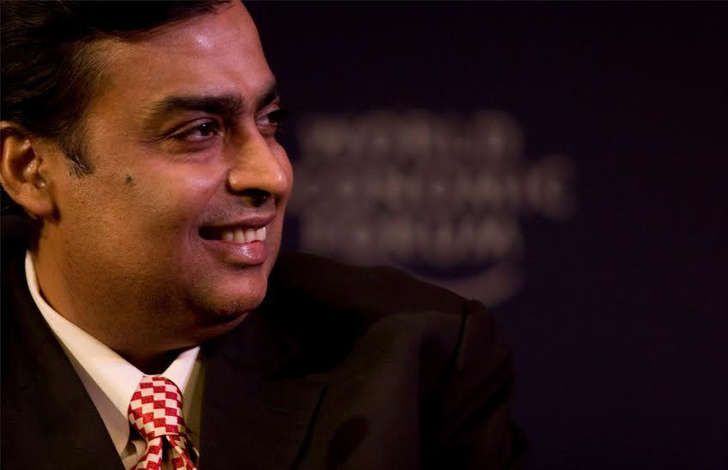 © Bloomberg Mukesh Ambani – Reliance Industries
After completing his Chemical Engineering from Mumbai, Mukesh Ambani went to Stanford University but dropped out.
His father, Dhirubhai Ambani, got a license to set up a polyester plant, which was very crucial to the business. He asked his elder son to drop out and help him set up the manufacturing site.