9. Angkor Borei Museum, Cambodia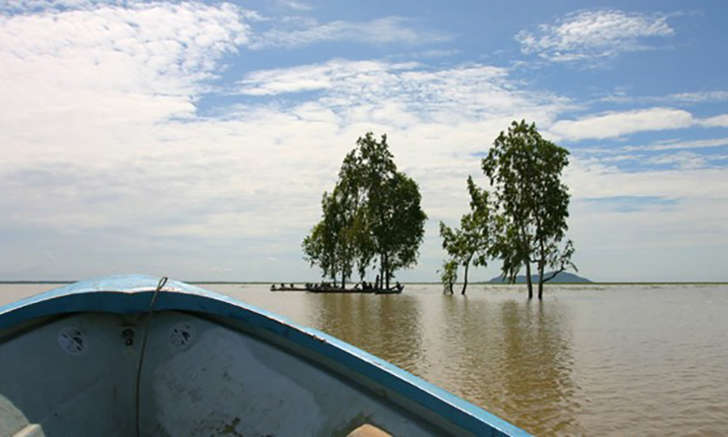 © Image Credit: Shutterstock, Provided by Wanderlust On the way to temple of Phnom Da.
You may have to check the weather conditions before visiting the Angkor Borei Museum – during the wet season, it can only be reached by boat. Boats will also drop you at the temple ruins on the nearby hill of Phnom Da – but during drier months you'll have to get your hiking shoes on.
Hosting a collection of artefacts from Cambodia's Neolithic residents, the museum showcases treasures that have been unearthed on archaeological digs throughout the town – some of which are 2,500 years old.
8. Aksum, Ethiopia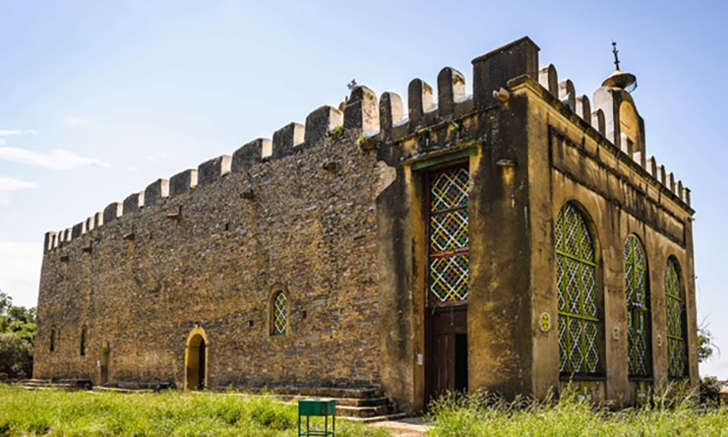 © Image Credit: Shutterstock, Provided by Wanderlust The Chapel of the Tablet, Axum, Ethiopia.
Yes, it's a city, but Aksum is also a Unesco World Heritage Site – and it boasts such vast archaeological sites that it may as well be a museum in its own right. It's located on the northern tip of Ethiopia, so you'll need an adventurous spirit just to get the
From stelae monoliths and ancient Aksumite tombs, to the supposed home of the Ark of the Covenant (in the closely guarded St Mary of Zion chapel), the city is steeped in ancient legends and is a site of pilgrimage for Christians all over the world. Marvel at the baffling architecture of the field tombs, explore the Tomb of the False Door, and wonder if the Queen of Sheba ever really did bathe in the Mai Shum 'bath'.